I shipped the quilts off today for my Artful Improv exhibit at the Stitches United knitting and sewing event in Atlanta next weekend!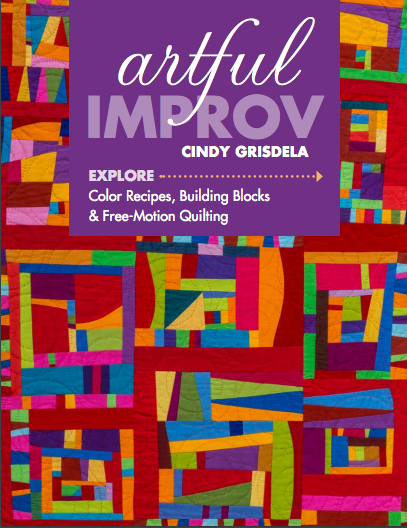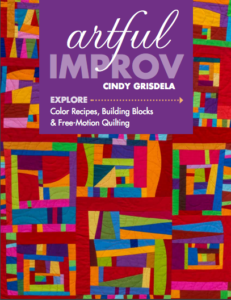 Nearly 20 of the quilts from my Artful Improv book, or made with techniques from the book, will be shown at the event, scheduled for May 30 – June 2, 2019 at the Cobb Galleria Centre in Atlanta, Georgia. These are some of my favorite pieces, and I'm excited to see them all hanging together!
I'll also be teaching three classes at the event–Fearless Curves, Focus on the Improv Block, and Free Motion Quilting with Style. Click here for more information. There are still a few seats left if you're in the Atlanta area. This is a new event for me and I'm really looking forward to it.
Here are a few of the quilts you'll see at the exhibit:
I hope you'll stop by if you're in the area!