Last month I had the opportunity to visit the enormous Festival of Quilts in Birmingham, England. My quilt Confetti was being exhibited as part of the Fine Art Quilt Masters exhibit during the Festival, and when two friends asked me if I'd like to go, I jumped at the chance. Here's a roundup of my first international quilt show experience.
The Festival of Quilts, or FOQ, is perhaps the largest quilt show in Europe, with nearly 30,000 visitors each year. There are quilts on display in a variety of different categories, special exhibits, vendors, classes, lectures and demos. I spent three days there, and still feel like I didn't get to see everything!
One of the best things about the show was getting to meet some of my Instagram friends in person. Alexandra Kingswell does colorful wall quilts based on math and she had a stunning special exhibit at the show. The special exhibits were hung gallery style on hard white walls, so the work really was shown to its best effect.
Chris English creates wonderful quilts he calls "crumb quilts" that are a riot of color and shape.
Sarah Hibbert designs striking improvisational quilts with a modern feel.
And Alicia Merrett is a glorious colorist with abstract designs that look a bit like a landscape from an airplane.
There were many others too!
My friend Sarah Entsminger, who is from the DC area and one of the artists I went to the show with, won an Honorable Mention for her quilt in the show–or "Highly Commended" as they say in the UK–but I somehow didn't get a photo of it. Check out her website to see her beautiful landscape work.
I've been to England several times, but never to Birmingham, so Sarah and I took a day to explore.
Some of my favorite places were the Secret Garden at the Birmingham Library with its beautiful textures inside and out.
I loved this iconic "book ring" at the Birmingham Museum and Art Gallery.
And this classic pub exterior.
And the ubiquitous warning signs in the train stations.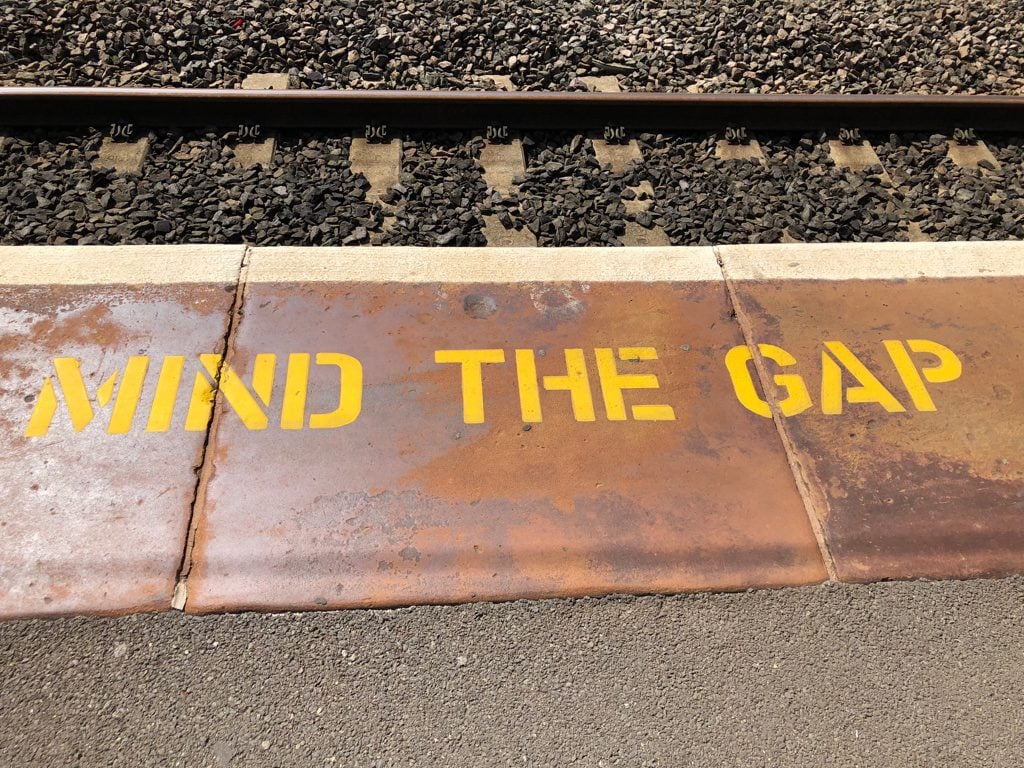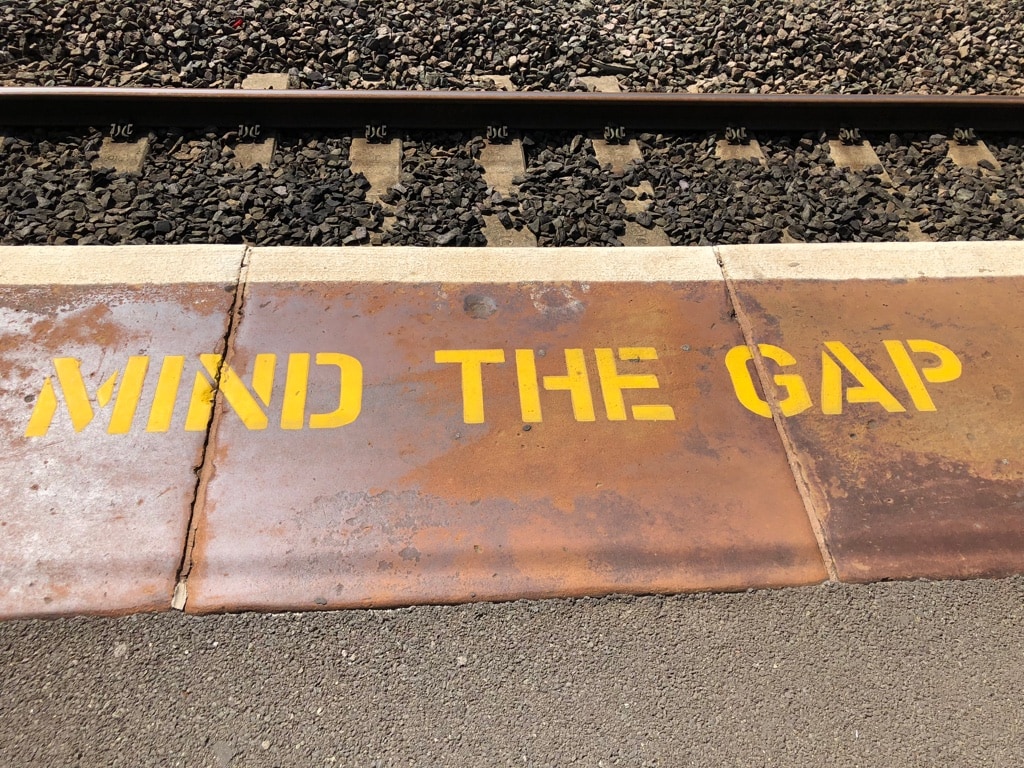 Plus, it's always a treat to see my book out in the wild!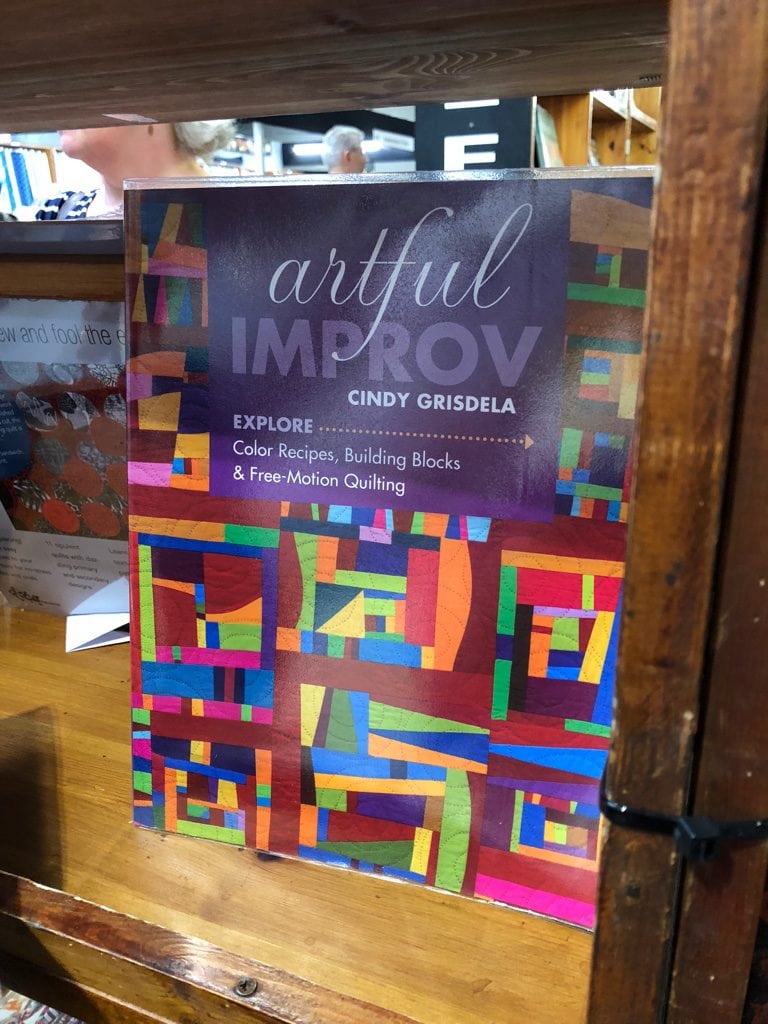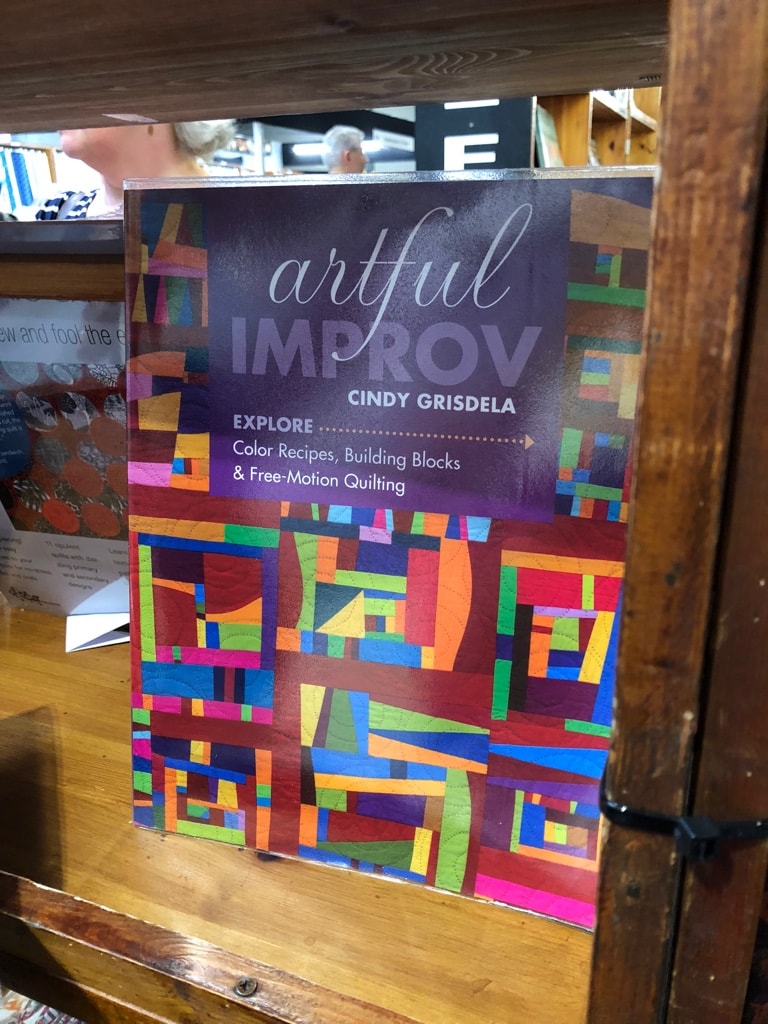 It was an amazing experience to visit the Festival of Quilts–I hope I get to go back sometime! My only disappointment was that my quilt got a little rumpled in Customs and the rumples didn't get a chance to hang out during the time the show was up. Next time I'll pack it differently to hopefully avoid that.